FlipCam is a camera application that allows users to record precious moments by alternating between both cameras in the same video.Record single nonstop video from camera and continue anytime where you left off even when you pause and switch cams while recording. You do not have to go through the hassle of merging clips together in a single video. With Nonstop Video Cam, you can pause the unwanted and record the fun part. No tedious editing and merging of clips when all you really needed was a pause button. This app allows you to start recording, pause unwanted and then resume recording later on where you left off- all in one video!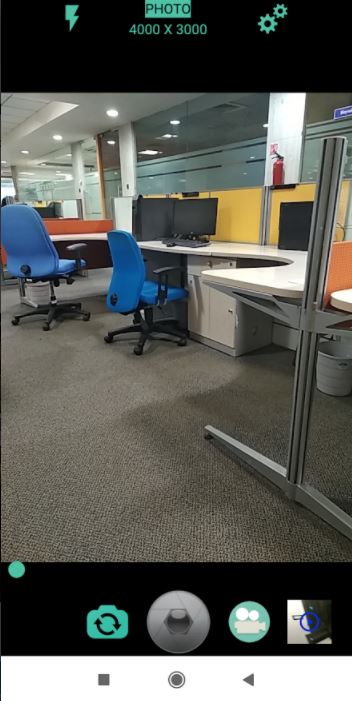 This app is super easy and free to use and makes it easy to pause and continue recording into a single video clip. You do not have to record videos in chunks and splice them together later. Videos will be auto saved in drafts. No editing, no waiting, just fast and fun!
VideoFlip is a powerful video editing tool that allows you to change how your videos are viewed. Simply rotate and mirror your videos with ease while maintaining the original quality and file size.