Hello Guys, In this post i'll show you how to install miui 12 official live earth wallpaper on your any redmi phone.follow these simple steps you will get miui 12 earth live wallpapers on your phone .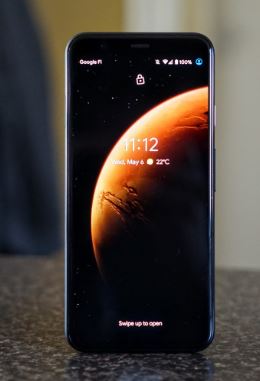 Steps:- 
1.Download miui 12 earth liive wallpaper apk on your phone link in below.
2.after that instal it.
3.once intall this apk's you can't see any live wallpaper on your settings,wallpaper settings.
4.you need to download another application like google wallpapers in playstore.
5.once download this application you can open this app .
6.Boom now you can saw the wallpapers on this perticular application .
7.That's it you can apply this live wallpapers simply click the apply option.
CLICK HERE TO DOWNLOAD THREE APKS :-
Apk No.1 :- DOWNLOAD 
Apk No. 2:- DOWNLOAD
Apk No.3 :- DOWNLOAD