How To Enable Screen Recording Feature On iPhones?
The iPhone is now widely used in India as well as in other countries but what users do not know is that it has a screen recording.However many people find it difficult to know how to use this screen recording feature.
But this feature can be enabled on these phones very easily as well as screen recording on the phone is how it is now.Usually iPhone users do not need to use any application for screen recording.Because,the iPhone itself has a screen recording feature.For example, this feature is available on every model like iphone 5,iphone 5s,iphone se,iphone 6,iphone 6s,iphone 6s plus,iphone 7,iphone 7 plus,iphone 8 ,iphone x,iphone 11,iphone 11 pro max,iphone 12,iphone 12 pro max,iphone 12mini etc..
Now if you are also using an iPhone model in any of these models you can also use screen recording using these little tips.To do this you first need to open the settings on your iPhone.
Then in the settings you will see an option called Control Panel which you have to click on.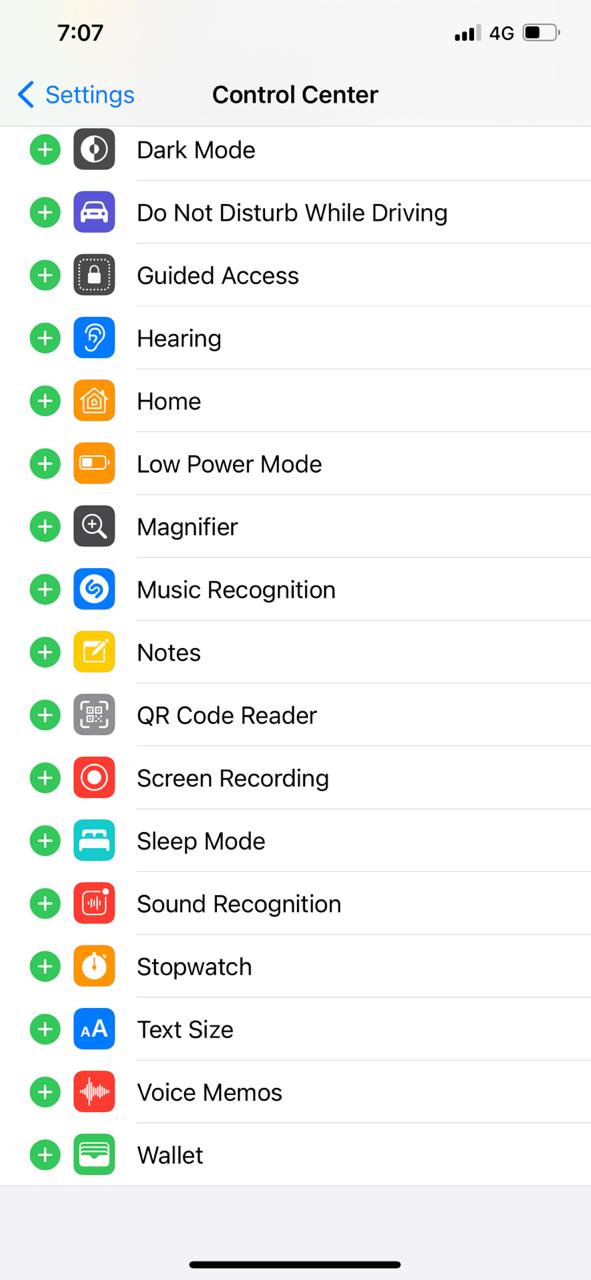 If you look in it, you will see below the screen recording option.
Now you just need to click on the screen recording option in your control panel.
A dot option for screen recording will appear in your control panel.
This means that the teacher is now enabled for you to enable screen recording.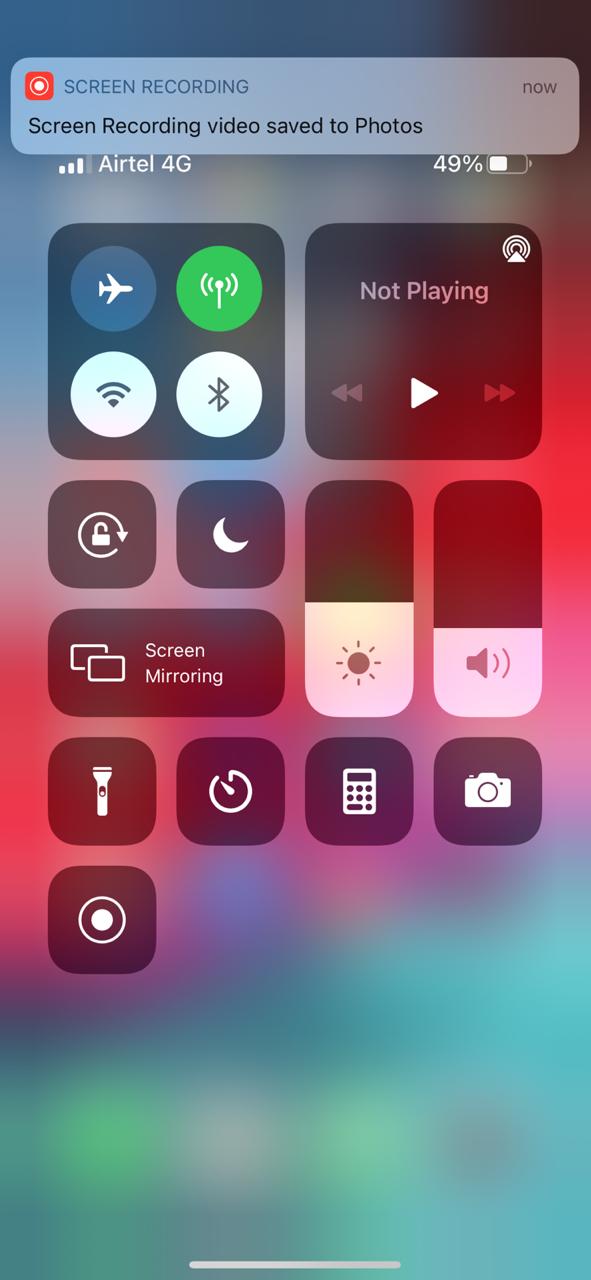 And if you always want to do a screen recording then go to your phone control panel and click on that screen recording and the screen recording will be done.
This way you can easily enable screen recording teacher on iPhone.