The long awaited game from India has finally hit the Play Store. Everyone knows that many people are looking forward to this game. BATTLEGROUNDS MOBILE INDIA  Initially, the game was only available to beta users on the Play Store. Today is the day to download the game for those who join the beta testing first.
Everyone knows how to sign up for beta testing in advance BATTLEGROUNDS MOBILE INDIA. But now let's see how those who are beta testers can download this game. BATTLEGROUNDS MOBILE INDIA is in beta so look for some advanced features in it. This game is for those who have joined beta testing today .
The original BATTLEGROUNDS MOBILE INDIA will be available in the Play Store from tomorrow. But beta test let's see how to download this game.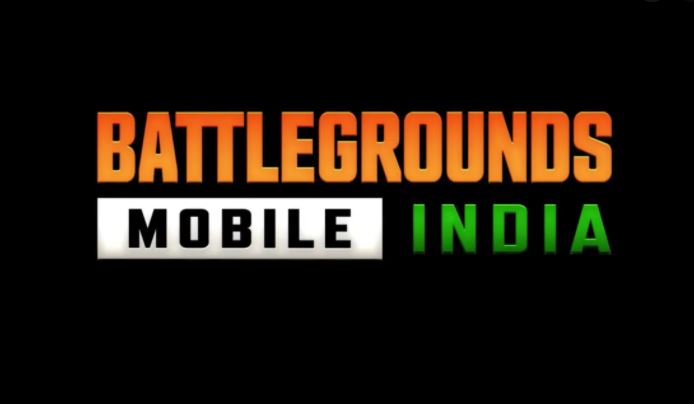 First you will see a link below that click on that link.After clicking on that link, an option called Become Tester will appear. Click on that option. After clicking there you will see an option called Successful if you are a Beta Tester first.
You will then be redirected directly into the Google Play Store where you will be taken to a testing program. BATTLEGROUNDS MOBILE INDIA You will see an option to install a download there. You can easily download applications from the Play Store.
Once a game is installed, open it and you can play the game . You can easily download the game from here.