Google launches Pixel 3A and Pixel 3A-XL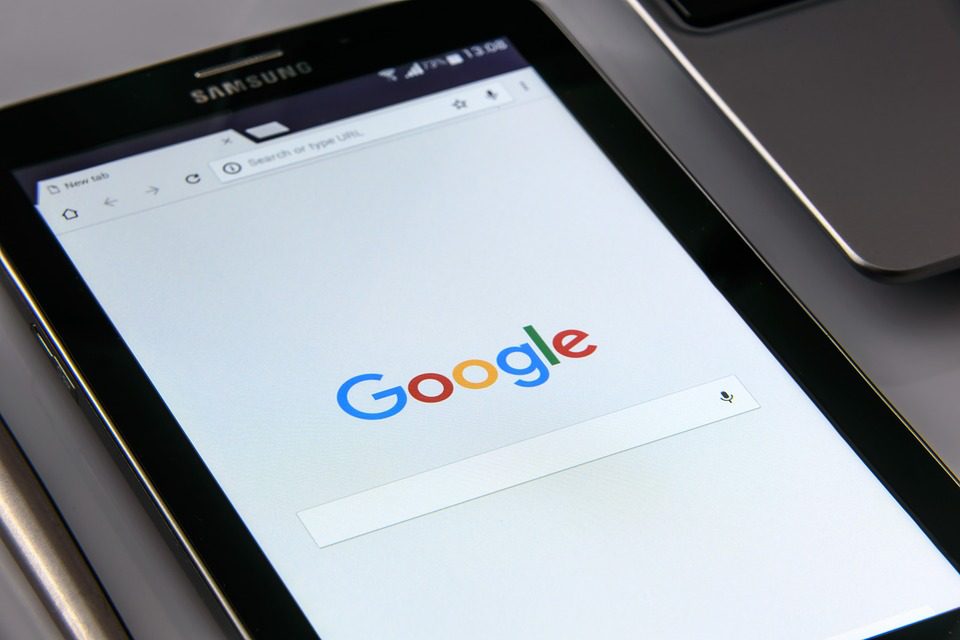 Google's Annual Developer Conference Google I / O 2019 has made several announcements. In this event, the company has announced two budget pixels ranging from phones to Android Q, Search Result, Google Lens, Driving Mode, Auto Delete Control, Privacy, Duplex on the Web and Google Assistance.
Google Pixel 3A and 3A XL
As leaked information was already known, Google Pixel 3A would be a budget phone and so on. To reduce the price, the company has reduced the level of processor. Google has used Snapdragon 670 in place of Snapdragon 845. This phone will receive 64 GB internal memory. In addition, the company has not provided the features of the wireless charger in it. The price of pixel 3a starts at $ 399. Keep in mind that Pixel 3A has a 5.6 inch display, 12.2 megapixel rear camera and 8 megapixel sensor on the front. There is also a 3000 mAh battery. Pixel 3A XL can be priced at Rs 44,999 and will have a 6-inch display and 3700 mAh battery.